Rose and I made a special effort to get up early this morning for a paddle across to Ilha do Tamanduá. I set the alarm for 5.30am and got up, had a quick coffee and then got down to the beach for the morning glass. We paddled for just under an hour at a nice …
A short video about travelling and surfing along the coast of São Paulo and Rio de Janeiro, Brazil.
This video from Spruce Clothing brings back awesome memories of my time spent volunteering back in 2010 with WAVES For Development. Check it out!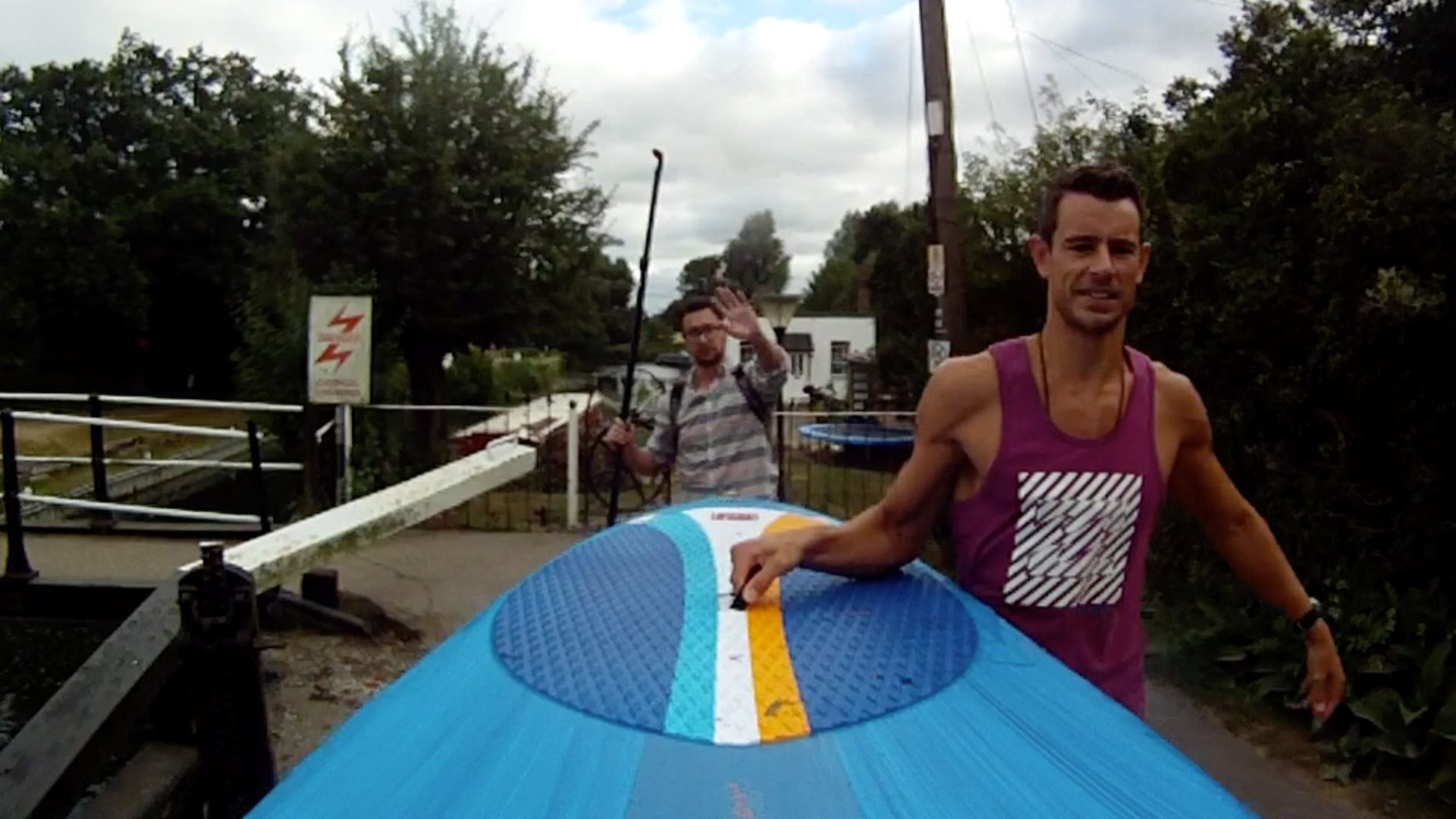 This short video is from a recent stand up paddle boarding outing on the River Stort in Hertfordshire.