Traveller, surfer & amateur landscape photographer
Ben Ellis is a UK-based, freelance UX designer by day. By night he's a traveller, outdoor enthusiast, surfer and amateur landscape & travel photographer.
About the author
Ben grew up far away from the sea in a little landlocked village in rural Essex, England. As a child, he loved being in or near water, whether that was a swimming pool, stream, lake, river or the sea. Ben enjoyed many family holidays to the coast and loved splashing around the in the sea.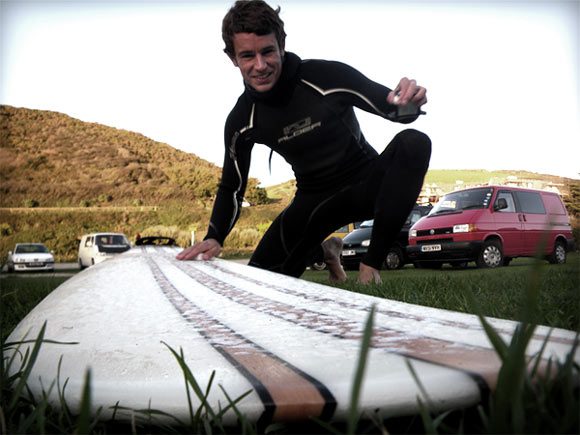 Once a sponger
At the tender age of 9 he was bought his first body board which was debuted in the Canary Islands. Fortunately Ben has left his sponger days behind him and moved on to proper surfing about 7 years ago.
Here and there
Since then he has been around the world a few times, visiting and surfing as much as possible. Ben now has a quiver of 7 boards ranging from 6'0 (fish) to a 9'1 single fin longboard.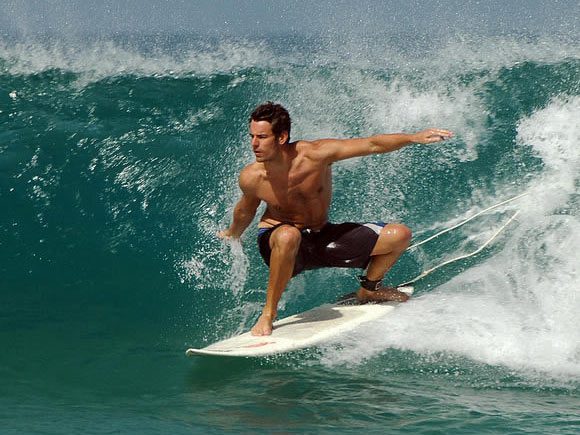 Surf instruction and life guarding
Early in 2009 Ben qualified as a BSA Level 1 surf instructor and RLSS beach lifeguard and is hoping to put these skills into effect next season. Both courses were challenging and enabled Ben to open up doors to new horizons.